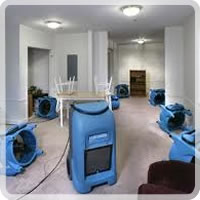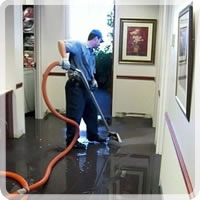 127 Valley Road Suite 1 Montclair NJ 07042
Water damage in your home can be very costly, to prevent such unwanted occurrence, you should make sure that every nook and cranny in your house is secure either from the forces of nature or human activities. Water damage is usually caused by plumbing problems when pipes burst for instance, gutter or roof leaks and even seeping water through your floor. Once water enters your home in either of these ways, it can definitely be damaging to your carpet or furniture, walls, flooring and just about any item that water can get to. Now this can become quite a challenge for any house owner.
It might seem harmless, but water can cost you a lot especially if you do not attend its damaging effects right away and if the location of your home tends to be prone to such challenges, then it is about time for you to do something about the situation. In certain localities in the United States in America, residents claim on their policies due to water damage which happens frequently in particular places. In a home, carpets are the usual house item affected by water damage and considering the material and value of it, frustration can set in for the home owner.
In order to prevent water from damaging areas of your home, check the various rooms and sections of your building like the kitchen where certain appliances are located. In case of neglect, your dishwasher, refrigerator or the sink can be the source of water that can destroy other valuable items in and around the area. Be wary of leaks and unusual signs like discoloration of the flooring or warping of cabinet walls or doors. These are simple signs that can help you identify if there is a possible problem caused by water. The bathroom is another place for you to monitor, since it is one of the main areas where water is abundant, pay attention to any crack or break on walls, the floor or the sink. You should also make sure that your plumbing is in good condition. You might not know but these simple things can be a great expense for you in the long run.
A Plus Interior Services will provide you quality water damage restoration. Our technicians are expert in the field that will assure you that all of our works are guaranteed. We give an efficient service particularly in water damage restoration. We have affordable rates that are lower compared to other services that provide water damage restoration.
For water damage restoration services, you can count on the professional service of Montclair Vacuum Center. Call us today 973-744-4490 / 973-744-4490 at today!